Hello hello my pretties. Cass here,
home_sickness thingy.....

Right now I'm at home, so I don't think I'm eligible to say I miss home.. But soon I'll post up a list of things I too miss about hoooome.

For now, I'll post a couple of pics of things I miss...

[warning: not dial up friendly]



The rock pools...
made_angel
knows what I'm talking about.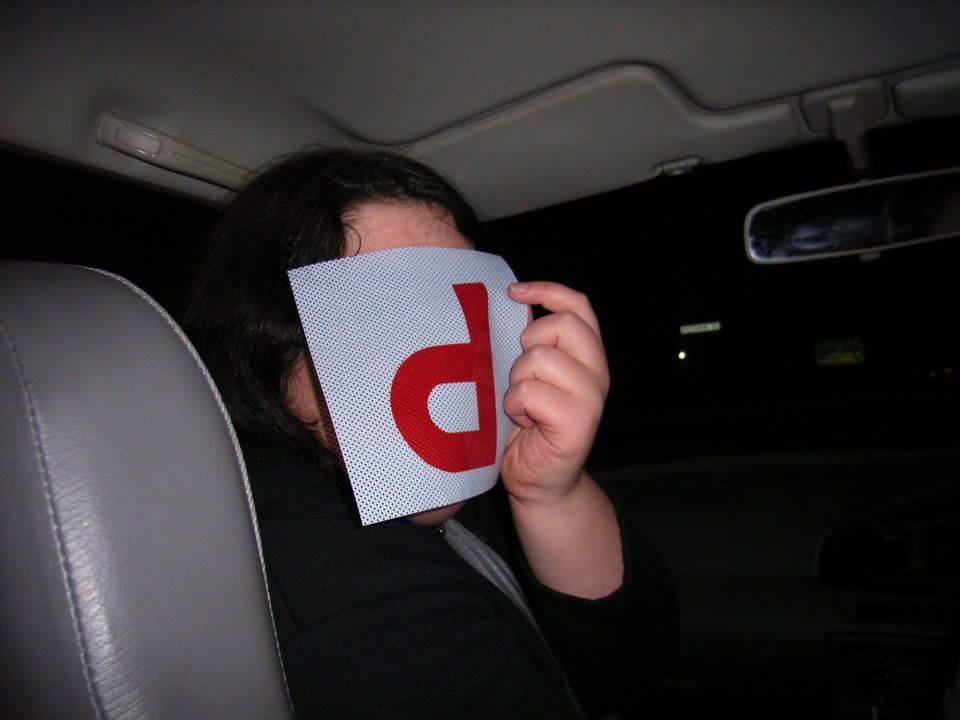 mo_fo
! I miss her like crazy!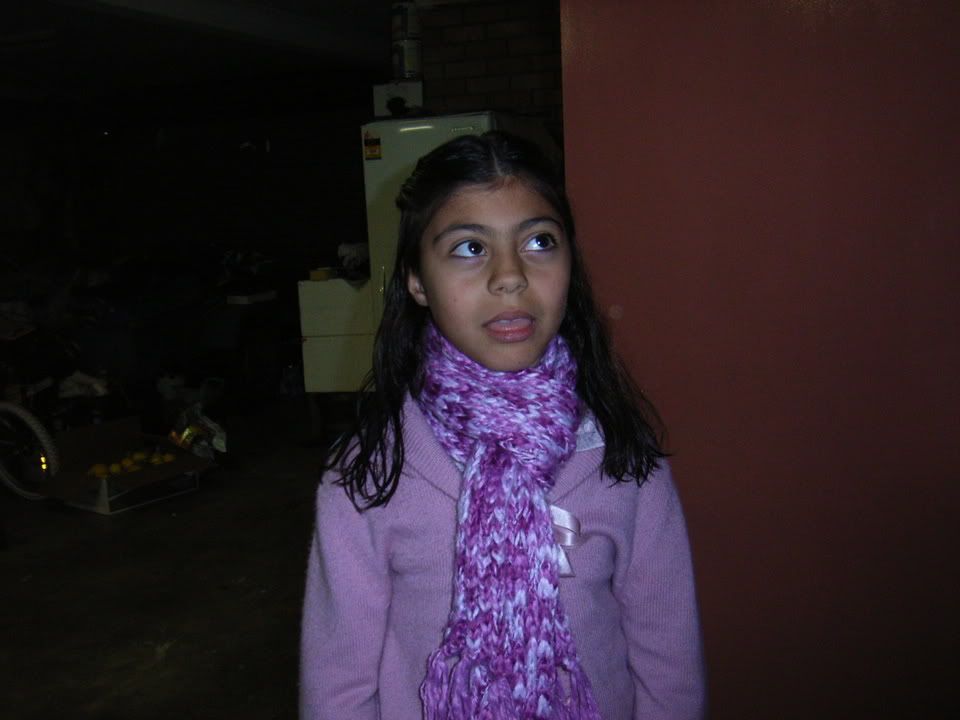 My sister. I miss her.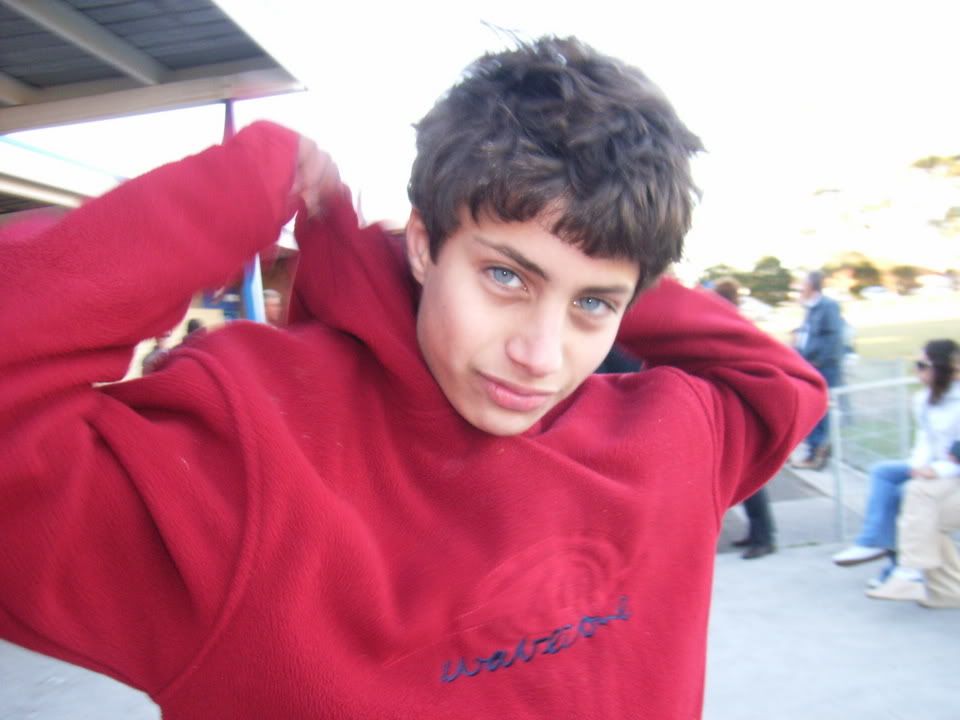 My brother.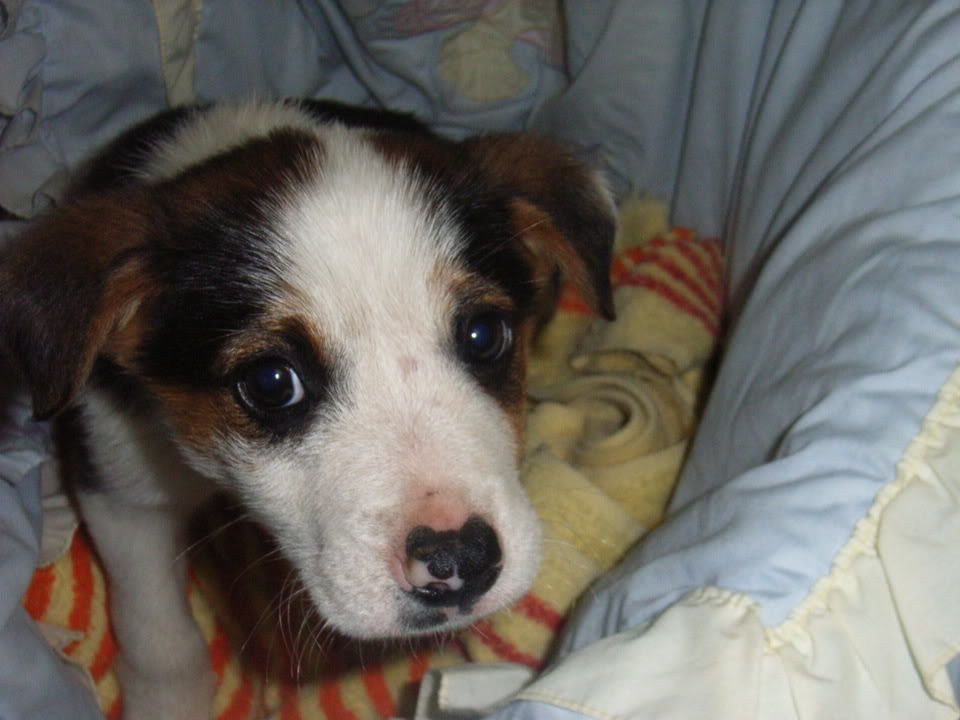 And Oliver!




And my computer. I miss having a computer.